Autism "treatment" is a word many adults on the spectrum object to, as do parents. They do not view themselves as ill, and rightly so. However, in order to debunk this protocol, we must discuss biomedical treatments. Many people admit that sometimes food intolerance and low immunity can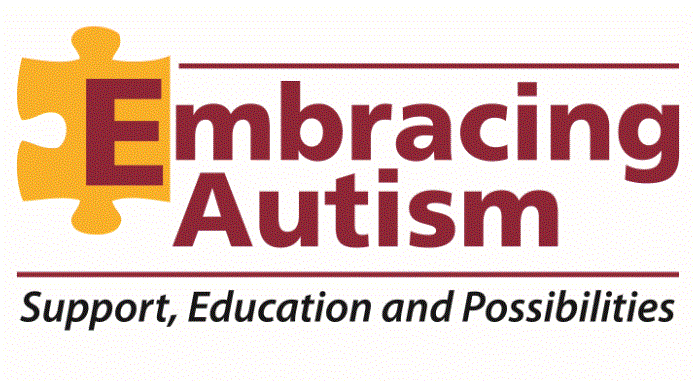 come with autism in the first few years. With children who have these issues, a change in diet may be of benefit.
Obviously opinions vary on this, but in order to stop this protocol, we need 'people power'. Therefore, we need supporters of 'biomeds' to agree about how wrong and unsafe Rivera's protocol is. To supporters of biomeds, she not only gives them a bad name, but, may also be taking praise for the progress children made on the diets, that biomeds promote. Anyone considering the protocol is more likely to explore the biomed theories, so its important that we have a similiar agenda to stop this.
Linda Barboa (speech and Language Therapist), advises people looking into any "treatments" for their children, to do their research and speak to their children's GP or pediatrician before starting anything. We agree, any medical warnings, always avoid.
THE DAN DOCTORS
Firstly DAN stands for 'Defeat Autism Now' which is a very insulting title for many on the spectrum, and their parents. They are proud of their name. For them, it is a form of prejudism. This is a team of doctors we don't recommend. In order to be a DAN doctor, doctors need to complete a 1 day training course. They don't need to be certified, or pass any credentials. Not only do some of them recommend MMS, but also they can advise parents to use Chelaton, and hyperbaric Oxygen Chambers, both with warnings from the FDA.http://scienceblogs.com/insolence/2010/03/05/suing-dan-practitioners-for-malpractice/

A discussion we infiltrated, regarding some Dan Doctors; who are also mentioned in this website, and their connection with MMS:












We do understand the stress parents can go through, and sometimes life can be tough with a child who has autism, but just like 'get rich quick. schemes, many are scams, progress can be slow at times, but in their own way, your child will develop and thrive.